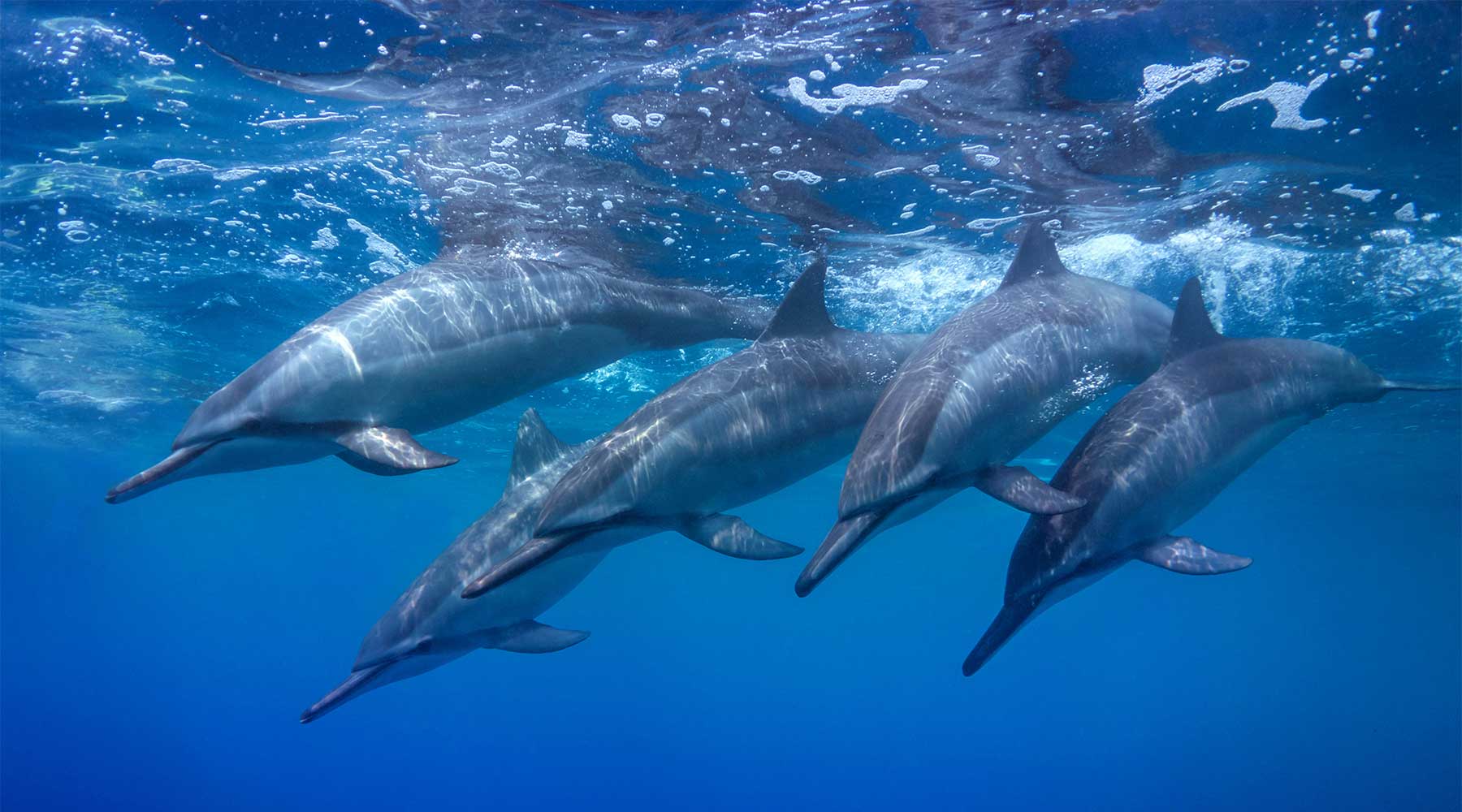 While we are devastated to share that our two boats burned in the Lahaina fires, we are pleased to announce that we are in the process of acquiring new vessels.
Please check back soon or give us a call for availability or any questions you may have.
Join us for another exciting whale watching season in 2023 – 2024!
Snorkeling & Dolphin Adventures and Whale Watch Adventures

Note – Trip and destination are weather, seas, and wind conditions permitting; any snorkel site is the Captain's choice for visibility and safety.
Guest Responsibility – Guests are solely responsible for their possessions, including clothing, hats, cameras, cell phones, and other electronics. Dry storage bags are not available; however, small disposable trash bags are available upon request. Please remember, we are a sea vessel on the water and in the elements; dress appropriately. Layered clothing and a long-sleeved shirt and /or light jacket are recommended for sun and wind protection.
Restrictions –
All activities are at your own risk; these tours are best suited for the physically fit outdoor adventurer.
No children under the age of 5, pregnant persons, or persons having recent back/neck surgeries or major injuries/issues. Any passenger doing in-water activity

must be a competent swimmer

.
Private Charters: do NOT have age restrictions; however, they are recommended.
Private charters are your boat for your time.
Be aware there is No Smoking permitted on board the boat or at the dock per State law.
---